2018-12-02:
The Big Bay Boom Incident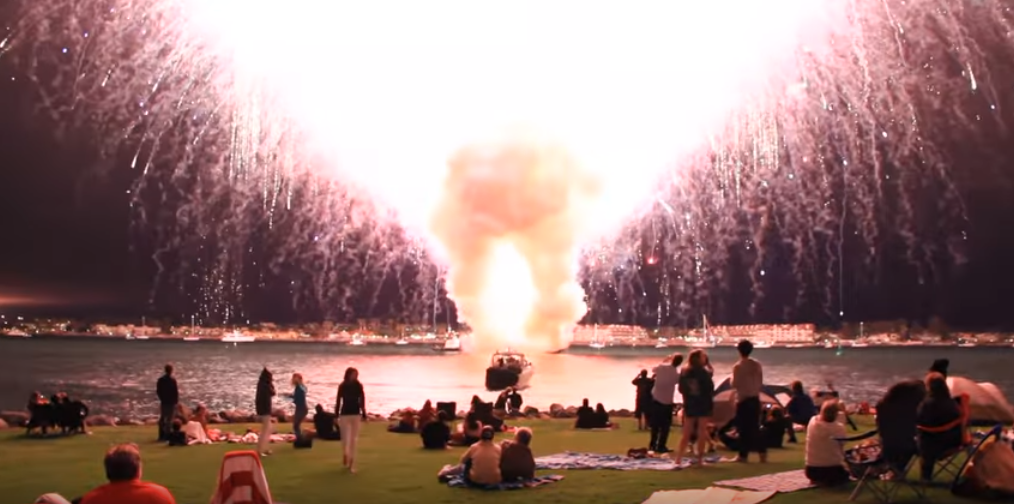 The Big Bay Boom is an annual fireworks show that takes place in San Diego since 2001. It claims to be one of the largest and logistically most complex fireworks in the world.
But in 2012, 7000 fireworks intended for a 17-minute show went off at once, and exploded simultaneously in less than a minute. Nobody was harmed. The incident was blamed on a corrupted computer file.