2019-12-22:
Microwave meals on Deliveroo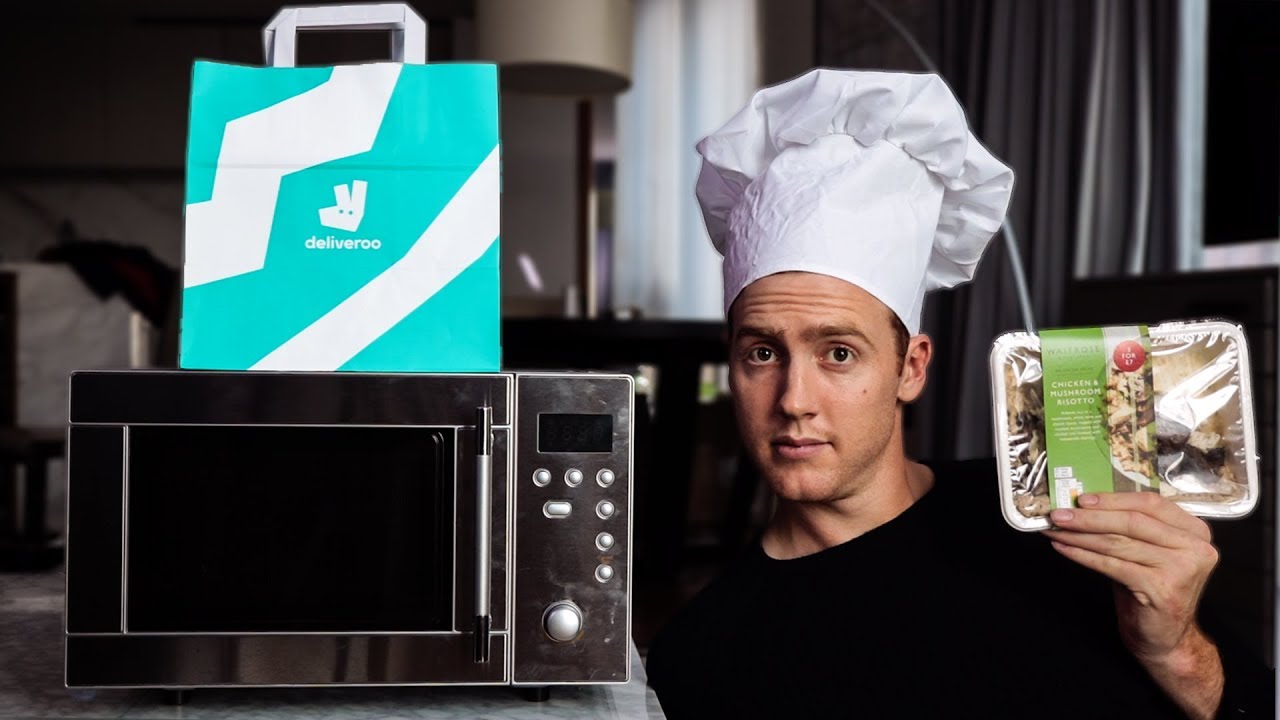 In September 2019, Josh Pieters registered his restaurant on the online food delivery company Deliveroo. The name? "Italian Stallion". The kitchen? His flat. The food? Microwaved ready meals.
He had written fancy descriptions for all the meals, and when an order came in, he hurried downstairs to a supermarket, got a microwave meal, heated it up, and handed it over to the delivery person. He included a envelope containing the full price of the meal in cash, and a letter explaining the experiment. After a day of successful business, Pieters closed his restaurant again.